Stickers / Badges / Bags / Books
Tote bag
$15.00
Animals Tasmania tote bag!
Related Products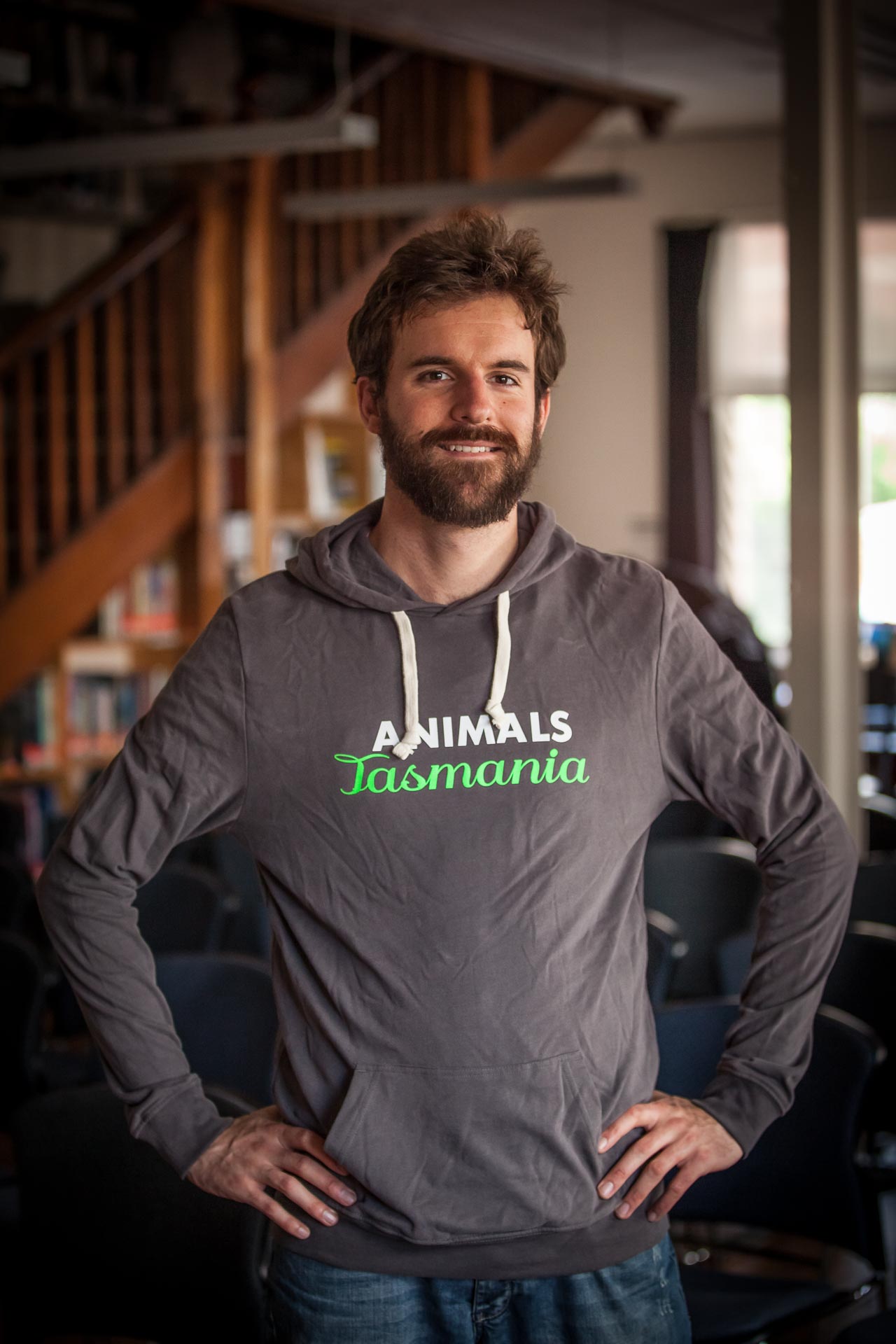 Animals Tasmania Hoodie
Show your support with an ethical Animals Tasmania Hoodie in grey made by Stanley & Stella. These hoodies are a light weight, suited to milder weather. They are a slimmer fit.
"Stanley & Stella was conceived from a belief that the textiles industry has to start acting a lot more responsibly. As we see it, change is the only option. And that starts with being aware that every purchasing choice can make a difference. We are committed to genuine sustainability right through our supply chain. Our affiliation with Fairwear Foundation (Corporate Social Responsibility) as well as our high standard certifications (GOTS, OCS 100, OCS Blended, OEKO TEX, REACH) prove our commitment to sustainable practices."
All hoodie sizing is unisex.
$

55.00